"You have dreamed, planned, & prepared. Your special day deserves to be captured in detail, preserved for the future, and shared with others!"
– Anthony Digmann, Founder & Owner
Imagine Your Day Looking Like This!
FAST Editing, so You can Enjoy and Share Your Video Soon!
Typical turnaround times are 4-30 days, compared to 3-6+ months with most videographers.
How do we offer fast editing?
Without rushing or compromising on the quality of your editing, we believe you deserve to have your video produced within days rather than months. We not only prioritize the day of your wedding, we also make serving you after your wedding a priority by reserving time to complete your video in the high quality we have delivered since 2010 and with the reasonable speed you deserve!
How May We Serve You?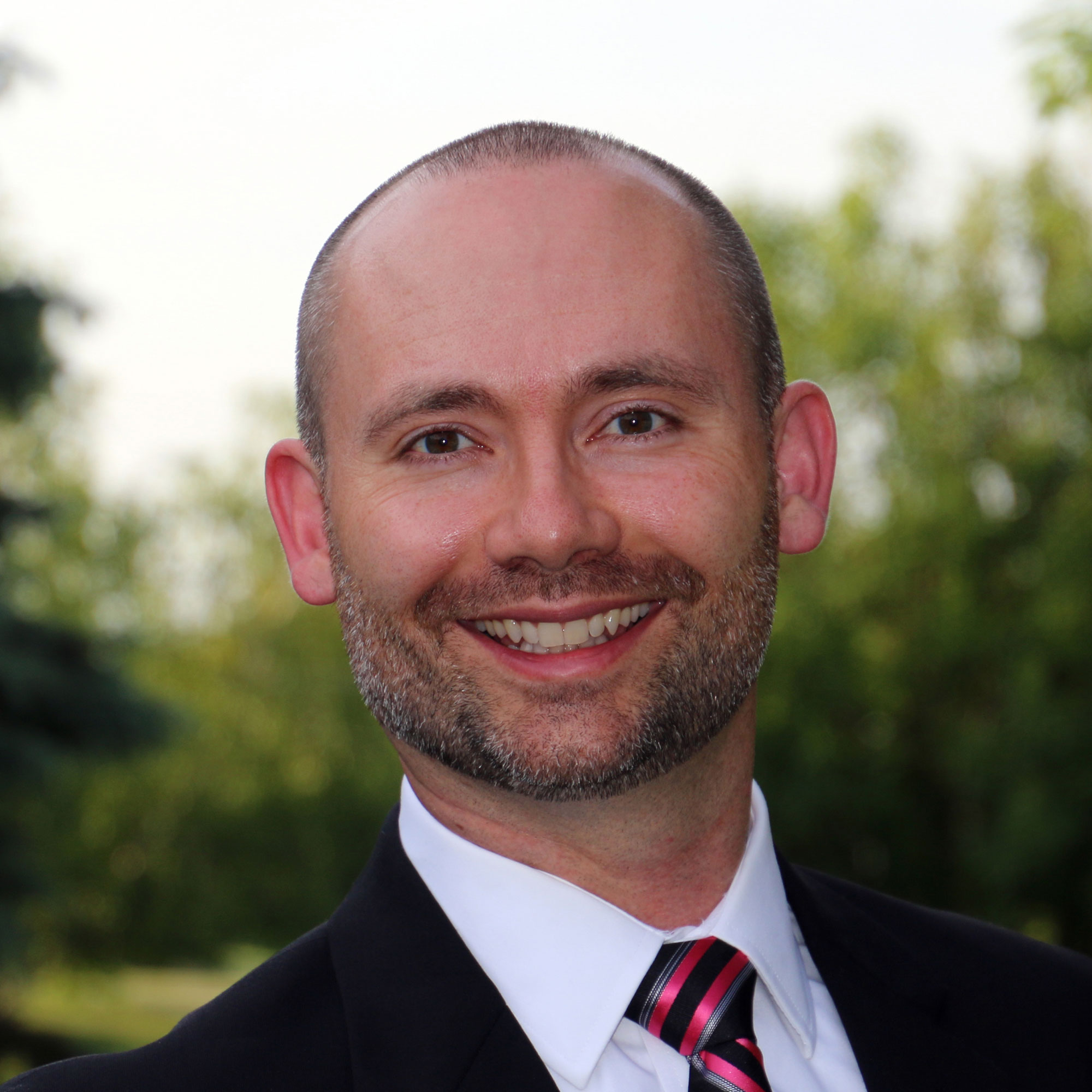 Business & Professional Video Endorsements:
"I have worked as an actor in Hollywood for 40 years and I would recommend Anthony without hesitation. He is smart, professional, creative and courteous, and the final product was better than we even imagined! Anthony's video work at our Grand Opening was incredible! He arrived early with his equipment ready and had collected some great candid footage before the event even started. He was "invisible" while capturing our guests' private reactions and was a perfect "host" when asked to video a scripted segment for our in-store screens. He even provided a teleprompter on a gimbal, which allowed us to do the long walk-and-talk segments in just a couple of takes. He also edited all the footage (and he recorded a lot!) into a perfect 3-minute social media segment. I wholeheartedly recommend Capture This Video Productions!"
– Dwier Brown, played John Kinsella in Field of Dreams, author, and co-creator of the Baseball Hall of Dreams (Dyersville, IA)
"I have a background in video, so I know how difficult and expensive it is to get professional quality work. We had a small project to do for our gift shop, on a budget, and we hired Anthony to do it without having met him. I was hoping for something that would at least look and sound presentable. Instead, we received two videos that are better quality than I would have expected to receive had I hired an upscale Hollywood company to shoot and edit. The image quality, the audio quality, the camera work, the lighting, the editing, the music and everything else about it far exceeded what I hoped for. I was shocked at how great our videos turned out. We had several takes to choose from, moving camera work, difficult audio recording, a challenging setting, and other complexities. I am not exaggerating when I say that every aspect of it came out better than just "great." I'd like to find something to complain about, but I can't. His follow-up and communication was just as good as the quality of the video. I don't know if all of Anthony's work is this good, but if what you get is half as good as what we got, I would recommend that you hire him for your project."
– David R. Feigin (Los Angeles) for "The BASEBALL Building" (Dyersville, Iowa).